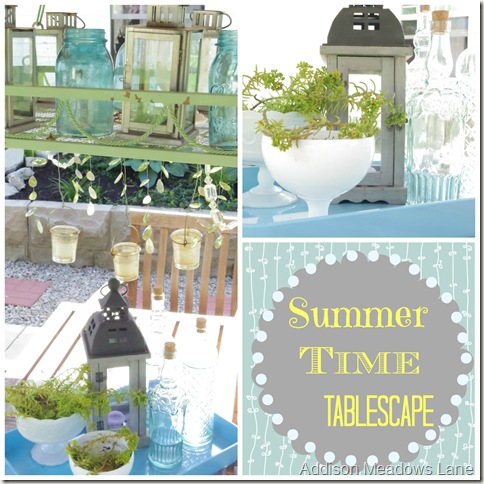 Summer Is absolutely my 2nd favorite time of year (Fall being first of course). To me summertime means cookouts,pool parties,camping,fishing,and of course getting to enjoy my favorite part of the house, the patio. I was E-mailed by one of my favorite places to shop,Joss & Main. They have their Outdoor Adventure Event and The All American BBQ Event going on right now and it inspired me to spruce up my patio, aaaaannnddnd give you a sneak peek of the DIY Chandelier I'll be posting in the near future.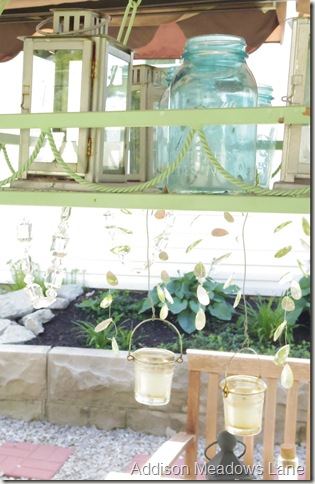 Oh and believe you me you already know I'm gonna get ready for the fourth of July! I'm so glad I'm on their E-mail list because they have some super cute and totally affordable party supplies. Like this sweet little diddy that's already on order.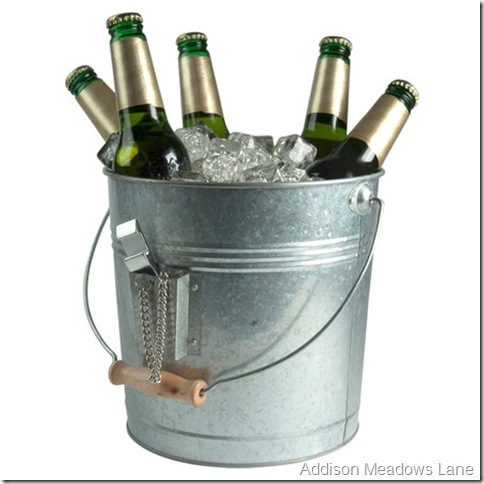 I know so awesome right?!!?? and it's only $17.95!!  I can't wait to get that little betty in the mail. She's definitely gonna get some use around here.
Also, I LURV This Lantern sooooo much!!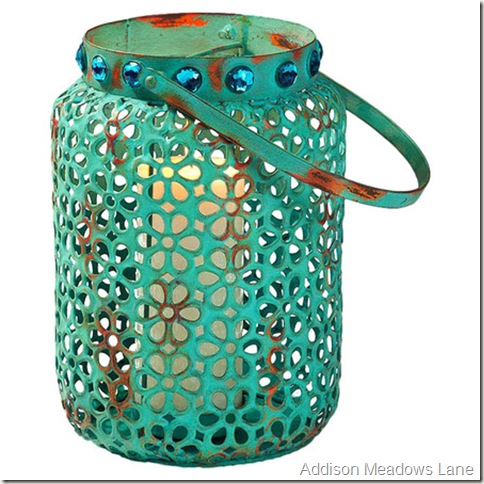 So gorgeous! I always have a lantern involved some way or another I can't get enough of them! The other thing I always include in all of my tablescapes is greenery. There's just something about a live flower or succulent that really completes any setting.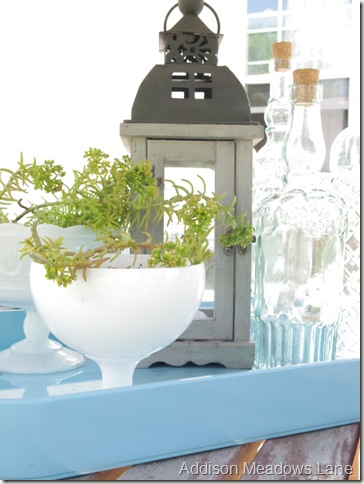 Also I always have objects of different heights, it adds a lot more interest to the area you are styling.
I'm so stoked It's summer, obviously! I would love to know how you get your outdoor space ready, Leave me a comment if you'd like. Thanks for dropping by!!
-Stacey