You guys know how much I love Cutting Edge Stencils and Their Paint-A-Pillow kits. With these DIY Stenciled Christmas Pillow Kits They make it so easy to add really fun details to your living space. You can also choose to paint your own tote like we did for our DIY Halloween Trick or Treat bags. After how well those turned out I couldn't wait to stencil a Christmas pillow. The kits are so amazing you get  everything you could possibly need to stencil a tote or pillow. It was so hard to choose from their new line of Holiday stencils but I decided to go with the Reindeer Stencil. Be sure to enter the GIVEAWAY below for the chance to win 50.00 towards the stencil of your choice!
What you get in the box: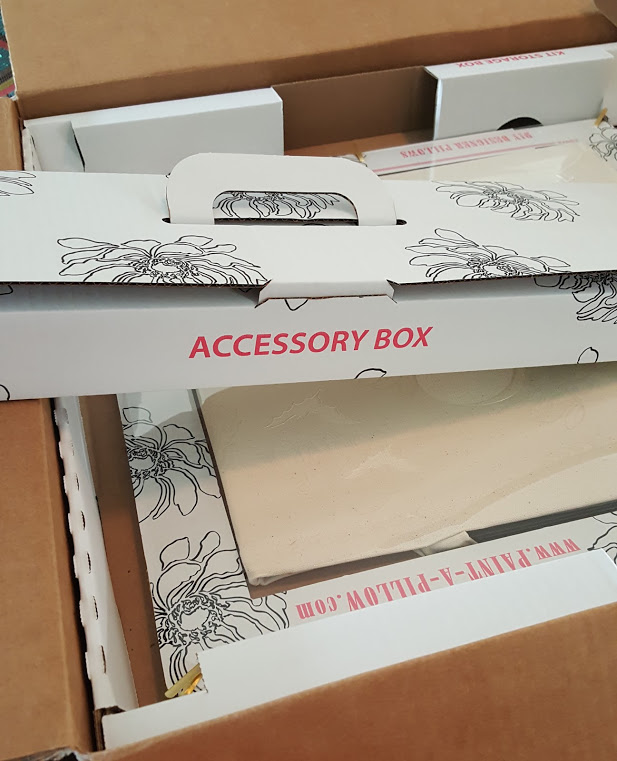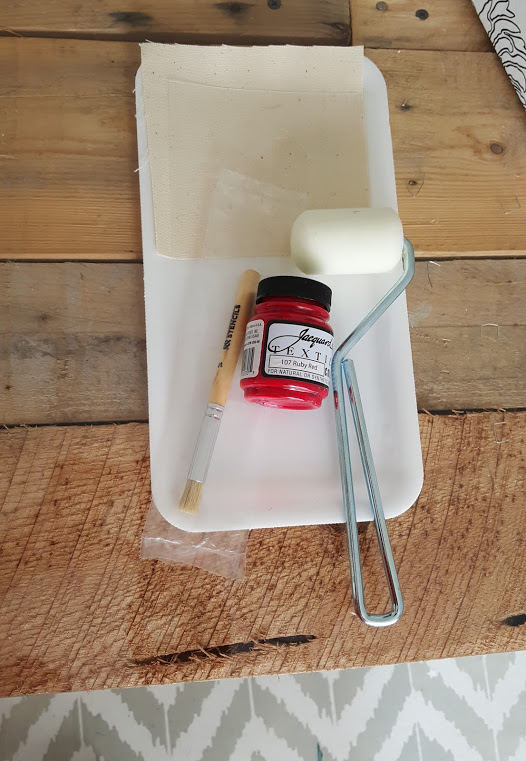 Awesome right? There's so much product for what you pay and the packaging is GORGEOUS!! So now you have everything out it's time to stencil.
Start by lining up your pillow case in the stencil holder. It has a picture of the zipper at the bottom. Just match the zipper up with that picture.
After that lay your stencil over the top and line up the holes with the gold clamps.
Then secure your stencil by folding the gold clamp over.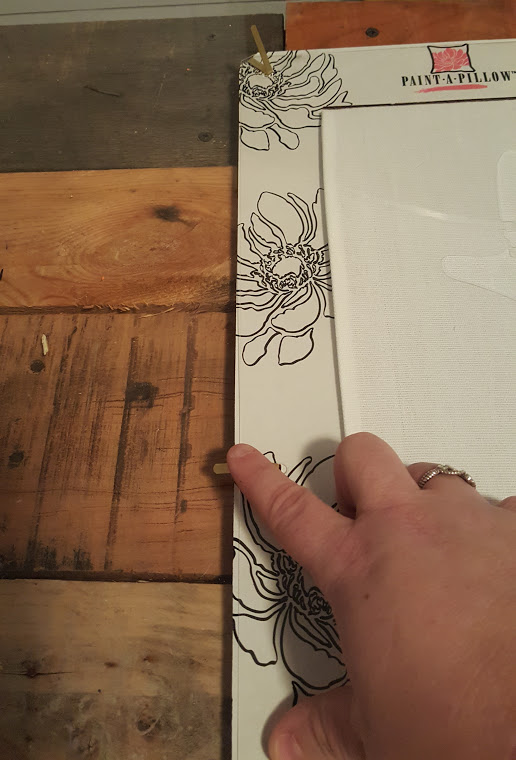 Now it's time to paint I painted the whole deer brown first.
Then I painted the light string green and the lights red, using fabric paint I had on hand. When that was finished I peeled my stencil off and let my pillow cover dry.
Isn't he cute?? I just love the way it turned out. this project took a total of about 20 minutes and turned out perfect!
Now on to the fun part. Enter BELOW for the chance to win 50.00 towards the stencil of your choice.
a Rafflecopter giveaway