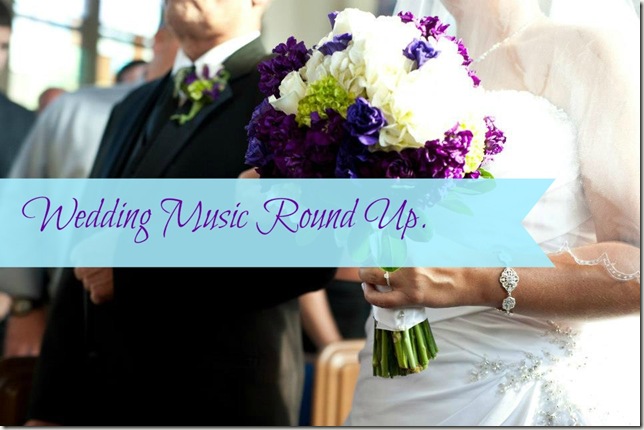 Ms.Katie over @ Upcycled Treasures posted a question on Facebook asking for suggestions on wedding music,and seeing as how we are in the thralls of wedding season, I decided to compile a list of love songs that will go over well at any wedding. Music can literally make or break a reception I've been to my share of weddings that just bombed in the music department and the energy of the crowd was a direct reflection of it. The playlist I compiled are songs that should be sprinkled throughout the night intertwined with some awesome dance music.I could have gone on and on but narrowed it down to 15 songs that say I love you, but not in a cheesy, I've heard this song a million times @ every wedding kinda way. This list is really just the tip of the ice burg, don't even get me started on party music!
I know, I know. Get on with it!!
These songs are so great there's something here for everyone! I hope this helps all you beautiful brides out there looking for some fresh Love tunes for your big day!
-Stacey