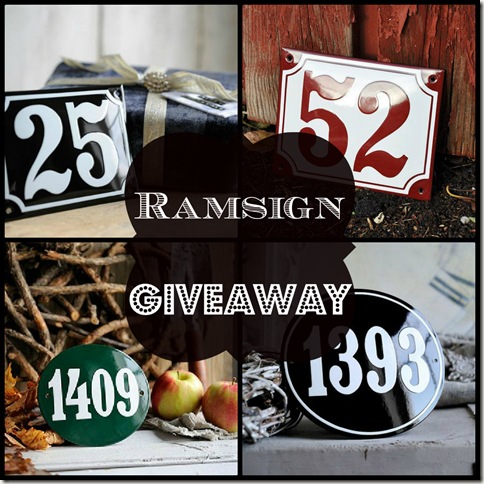 So I was approached by a wonderful company called Ramsign. They asked if i would be interested in sponsoring a giveaway of one of their products. I was like, UH YEAH!! Of course your signs are gorgeous! I also had all of my fabulous friends and readers in mind. I know you all would love to spruce up your casa with one of these Fantastic signs! So here's a few of the deets for these little beauties.
Stencil Technique

All Their signs are manufactured with genuine glass enamel and stencil technique, which is the original manufacturing method. Production takes place exclusively by hand. Thus arises the small inaccuracies which gives the signs their unique craftsman touches.
The hand made stenciling, and the fat, glossy enamel, are important characteristics.

Burning

Each enamel sign is carefully stenciled and burned at 800 degrees Celsius. This process is repeated for each color. Enameling is a ceramic process in which small changes in humidity, temperature and time is essential for the and appearance of the enamel color.
Only when the enamel is melted and cooled down the true color of the enamel will appear. Manufacture of enamel signs can be compared with the production of blown glass, where no two copies are alike.
Just to show how confident Ramsign is about their product they offer a 30 YEAR WARRANTY!! I know UH MAZING Right???
And now for some eye candy!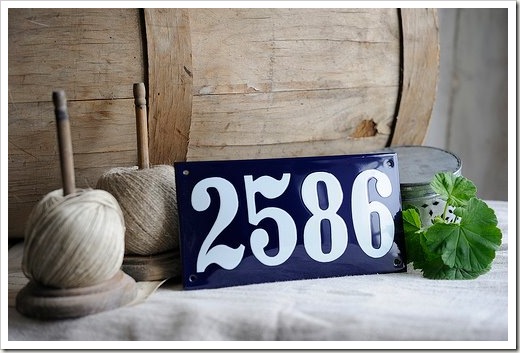 So gorgeous! I love the font of the numbers so vintagey (not a real word, don't care, still sounds AWESOME.)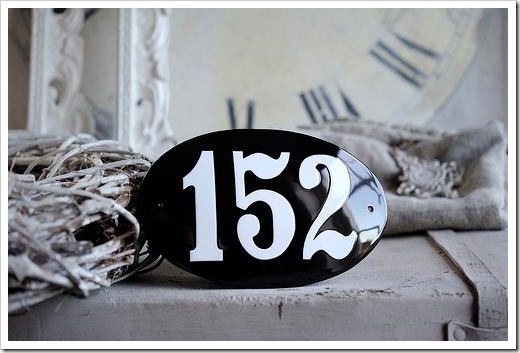 I'm so stoked to share with you all that this giveaway opportunity is open WORLDWIDE!
The winner can choose any number sign with 1-5 digits (not name signs or address plaques) in any of the 5 design styles. You can visit Ramsign to check out all the different styles and designs. Once you've figured out which one you want. Just enter to win through the Rafflecopter. The winner will be announced 5/16/2013 right here and also notified via E-mail so be sure you leave your correct address. GOOD LUCK!! and be sure to share this with your friends the more the merrier!