I LOVE vintage tool boxes they're my favorite thing! I love them so much I started selling them in my Etsy shop. They're pretty easy to make and you can use them for just about anything. I use pallet wood but I've seen them made out of so many different kinds of materials. This project worked out perfectly for this months pallet project. Be sure to check out all of the other entries below.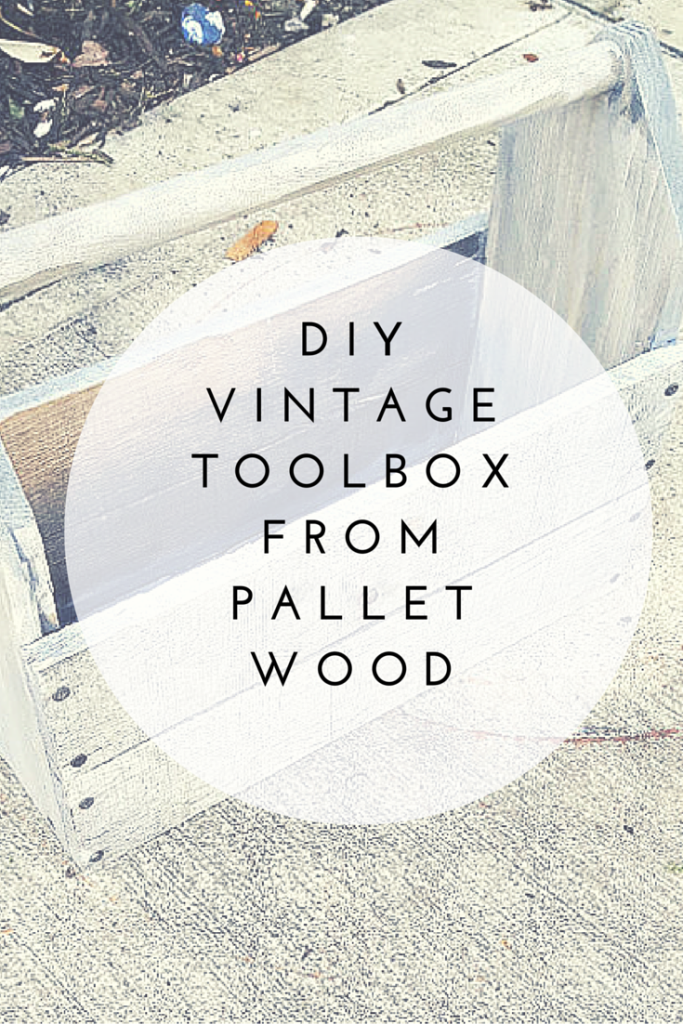 *** This post contains affiliate links for your convenience**
What you'll need
This is a very forgiving project I had no measurements or plan really I just thought about the three pots I wanted to put in it and decided was 16″ long by 6″ wide by 11″ high. I started by cutting the end pieces. I found a 6″ plank and I just cut off the corners with the miter saw.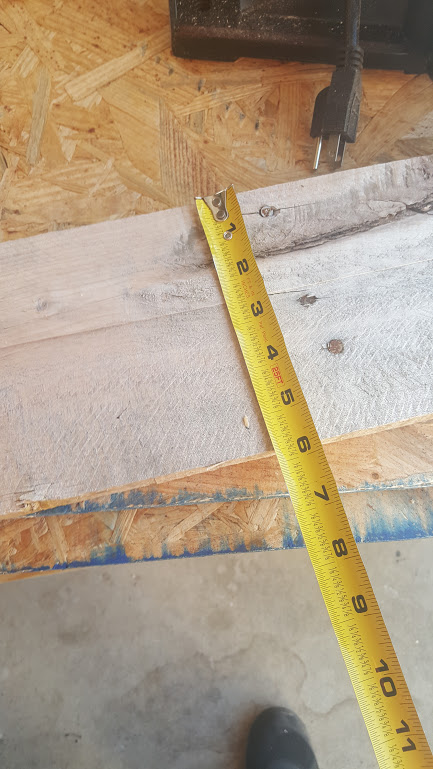 after I cut the ends I cut an 11″ piece for the bottom then attached the 2 end pieces to it. I then attached my side pieces using wood screws. After the side pieces were attached I put the handle on with a wood screw.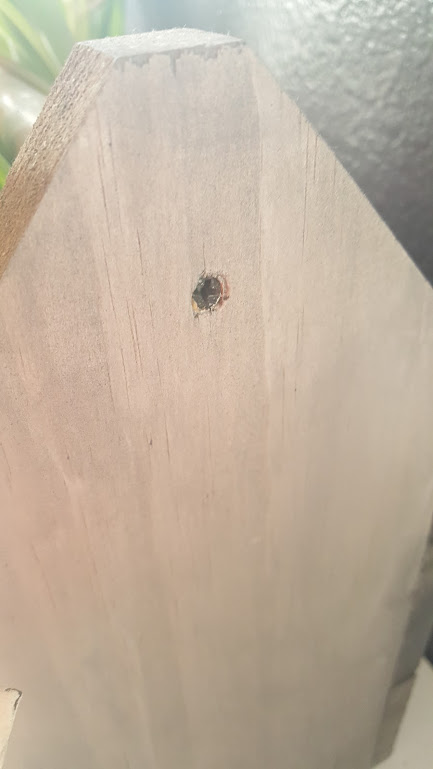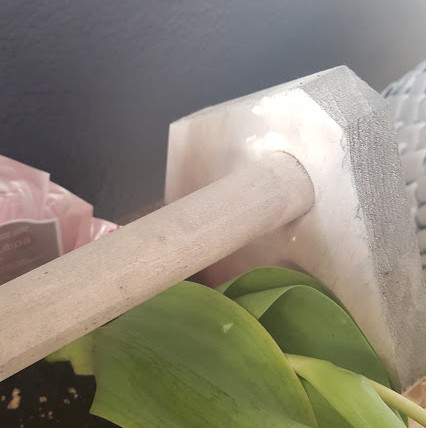 The dowel rod you get will be raw wood so you'll need to either stain it or weather it yourself. I whitewashed it first then after it dried rubbed weathered gray stain on it. It makes the wood look just like the weathered pallet wood. So simple and turned out fabulous!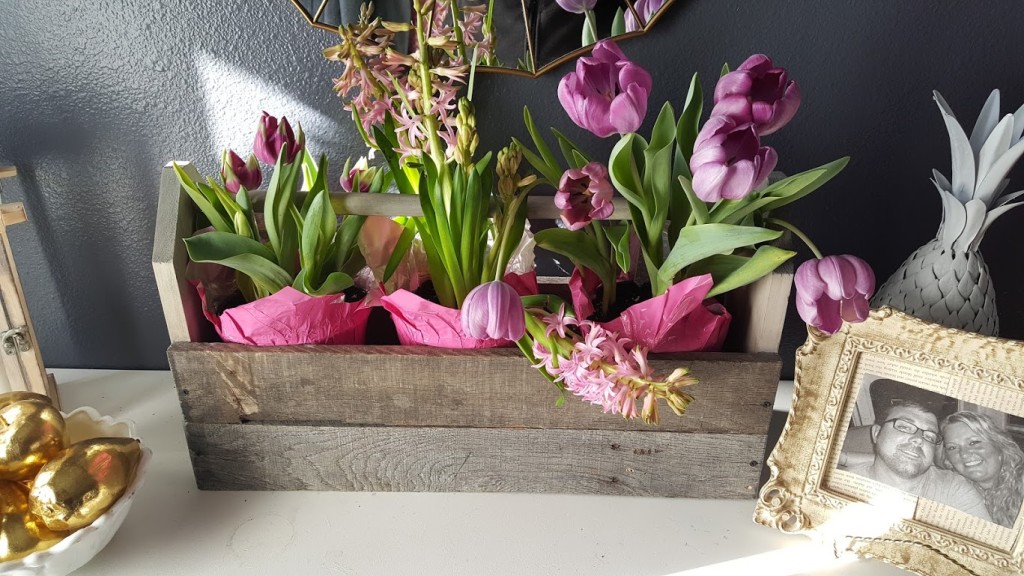 So pretty and I love the way my pretty Spring flowers look in it.