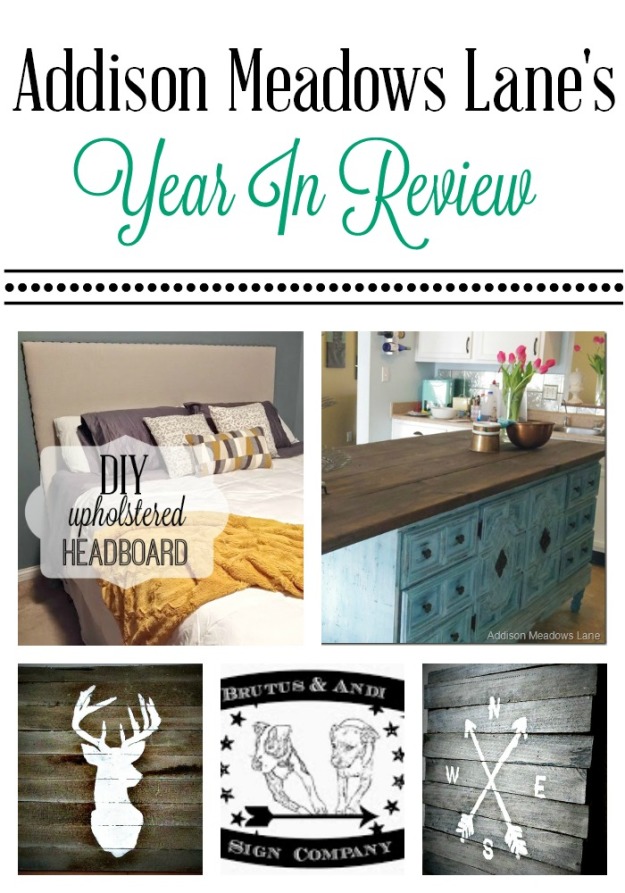 Can you believe it's already the end of the year? I know, I can't either. This year has been a whirlwind of new and exciting things. We've been so blessed. So when I was approached by Nicole over @ Simply Nicole to do an end of the year blog hop it gave me a chance to really see how great this year has been. I've put together some of our more awesome accomplishments below.
First:
We FINALLY finished our Kitchen Island. That thing seems like it took forever. It was difinitely worth it. It has drawn more traffic than any other post this year. So cool. It was also featured by some pretty big websites. I couldn't be more excited.
SECOND:
I got my very first sponsered post from BLACK+DECKER!! That, my friends, was pretty awesome. We also entered our projects in the contest and BOTH Our DIY Upholstered Headboard and our IKEA Rast HACK were featured on a billboard in times square!! I know super cool right??!?? I'm really hoping for he new year we'll continue to get to work with some more awesome companies like this. We had such a good time.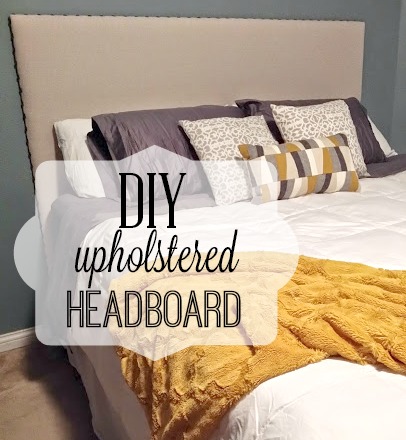 THIRD:
We started our own Business making handmade signs. It's called Brutus & Andi Sign Co. You guys know me, always jump first ask questions later. LOL. It's actually been one of the most insane, awesome, and challenging things I've ever done. If you don't know, the Beard and I both have Full time jobs (50-70 hours a week a piece) So why not just start a blog and a business it wasn't like we had zero time to do anything already….pppfff. We got this. HA!!
FOURTH:
I was priveleged enough to become part of a group of wonderful, beautiful, and intelligant women. We then formed The Think and Make Thirsday Link party. Again, a first for me I had never hosted a link party before. Our party has grown tremendously in the short time it's been around (11wks), we're already up to 200+ entries a week. So exciting. I can honestly say joining this group has been the best part of my year. I don't know what I would do without each and every on of them. Thank you ladies!!
This concludes all the fantastic things Addison Meadows Lane has been lucky enough to accomplish. I'm so excited for what the new year will bring. I can't wait to show you all  the new fantastic things we have in store for you!
Be sure to go over and check out all the other awesome Blogs that are participating In this End of the Year Blog Hop.
Simply Nicole
Her Happy Balance  |  Fitting It All In  | Lauren Lives Healthy
Addison Meadows Lane  |  Athletish  |  Creative Ramblings  | Graceful Order
The Blue Eyed Dove  |  Wholistic Woman  |  At Home With Meg  |  Charming Imperfections