This months Horizon trend is all about finding the beauty in nature and embracing it, which is perfect since fall is right around the corner. This is usually the time of year when I start to swap out all of my bright accessories from Summer with more neutral tones. IE: blues,tan,and whites.  For example I absolutely LOVE this Water Colour Woods Print. It is just so pretty and would look perfect in our entry way.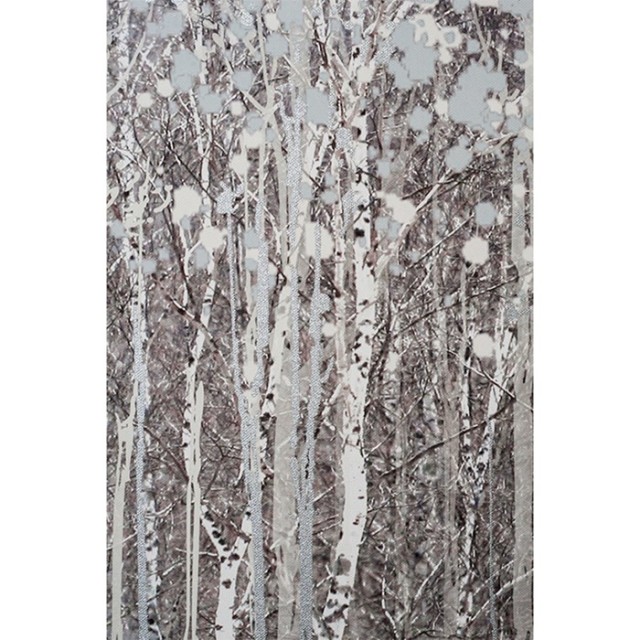 Or this  Classic Orchid Print it's so serene and relaxing.
Aren't they gorgeous?!
Another fantastic option that would help bring some life and beauty into your space is wallpaper. With the weather cooling down and there being less and less time you can spend outside now would be the PERFECT time to tackle such a project. Graham & Brown has some of the most gorgeous wallpaper prints. Like this combination :
SWOON! Absolutely beautiful. I love these colors and  patterns. If you still need some inspiration or aren't sure where to start Graham & Brown have put together this great mood board and some examples of how you can follow the Horizon trend. HERE
How have you used nature in your decor? I think if you thought about it you'd be surprised  how much we're influenced by our surroundings and all the beauty you see everywhere. I hope this helps you all get motivated to make some changes to your space. Whether it be something as small as swapping out your throw pillows or wallpapering your living room.
Thanks for stopping by!