Alright! it's week 2 of the Friday Free For All and I have some awesome printables From Some awesome blogs that I adore!!
First:
We have this Fantastic Subway art From Kenarry Ideas For The Home
I know SO CUTE! all you have to do is follow THIS link  and subscribe to her  newsletter. Which, like I have said before, is pretty much a win win. She has some of the most delicious recipes, and you won't have to go search for them they'll be right there in your inbox. Not to mention all of the other awesome projects she does. You're welcome! LOL.
Second:
We have a Gorgeous Free Printable From Ms. Erica over @ Dwell Beautiful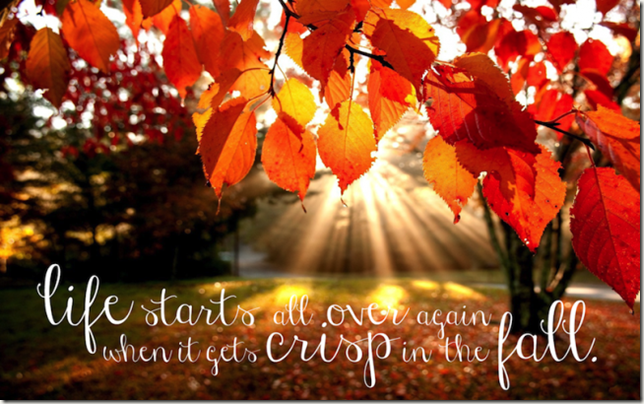 She took an already beautiful quote From F. Scott Fitzgerald and gave it life. It's almost like he was sitting right in that picture when he wrote it. So beautiful. Whoa I almost just made myself cry. Enough with that. Geeze. LOL Erica also has some pretty amazing DIY's going over there too you have to check her out.
Halloween is coming! IT'S MY FAVORITE. No kidding. When I was a kid it was better than Christmas. The whole family would get together and do our Annual Bash. You can't even wrap your brain around the awesomeness that is My Family. Seriously. Our haunted trails are some for the record books. I'll be telling you all about it in a later post. So that being said I love a good Halloween Printable especially a Sassy One. So with no further ado I give you.
Third:
How stinkin cute is this printable from A Little Claireification??!!??
Download Here
LOVE it and her site. She also has some other really cute free Halloween printables you have to hop over and check her out.
Hope you guys have an awesome weekend and enjoy all of these printables I've put together for you!