Happy Thursday!
There's a TON going on here today First we have our 52nd Anniversary of The Think and Make Thursday Link Party. That we're celebrating by having a GIVEAWAY. I know 52 Link parties??!? Just seemed like yesterday was our first post.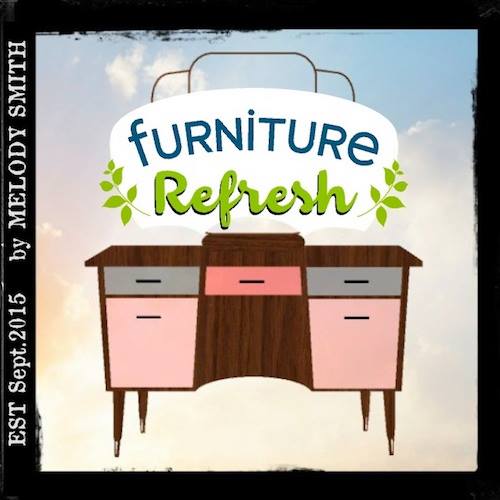 Second I am honored to be part of a SUPER awesome new group called Furniture Refresh. It's made up of some really amazing bloggers that will be following monthly themes and Refreshing old pieces of furniture. This months theme is: Inspired By.
Such a fun theme to start us off.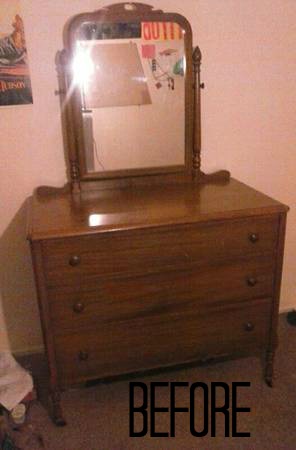 So I went on the hunt for the perfect piece and found this old dresser on Craigslist for 60.00 bucks and thought it would be the perfect candidate for a Dresser Refresh. I'm absolutely in love with old vintage sheets, and decided to make that my Inspiration for this piece. I don't have step by step photos for this dresser, I had a major malfunction with my camera and lost them…..WOMP WOMP. So I'm going to give you the step by step best I can.
*This post contains affiliate links for your convenience. This means I'll get a tiny compensation for directing you to products I used at no cost to you. For my full disclosure click HERE
Supplies you'll need: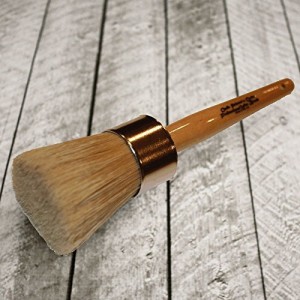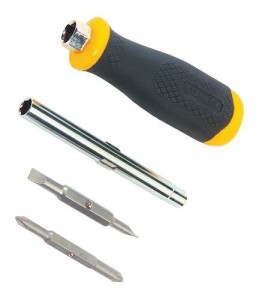 Modge Podge Make sure it's the MATTE FINISH Gloss will not look the same and will leave it very shiny.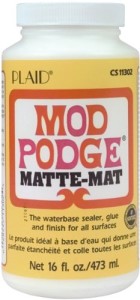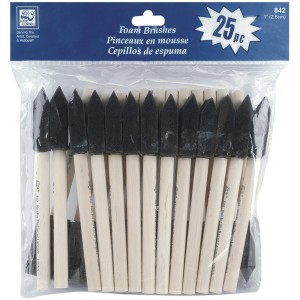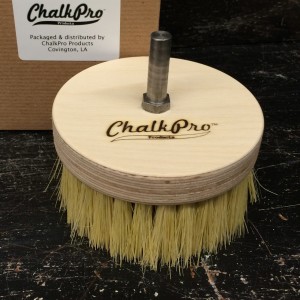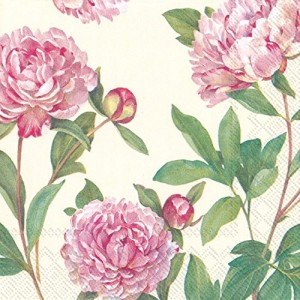 Alright there's the supply list now let's get on to the how to of it all.
Remove all of your hardware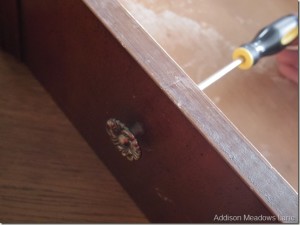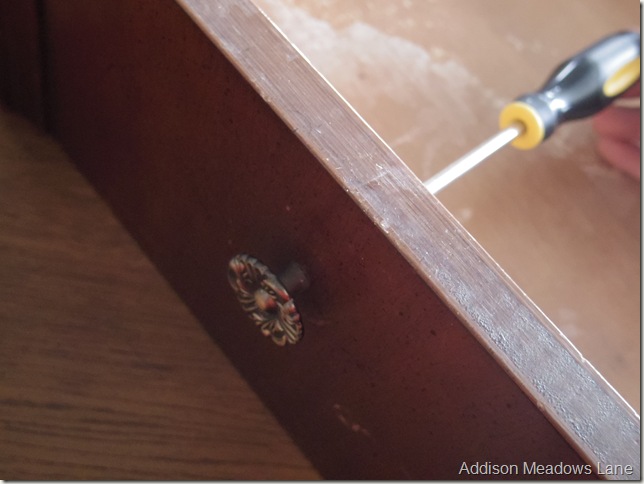 Clean all the surfaces you plan on painting with a degreaser and a clean cloth. I use this Heavy Duty 409 to me it works the best.
Time to paint! I painted the entire unit including the drawers, handles, and all around the mirror with the Dutch Boy Chalky Finish Paint. YES I PAINTED THE DRAWERS.  The napkins are very see through when you peel them apart and I wanted to be able to see the blue through them.
After your paint cures for 24 hours it's time to Distress it. I sanded EVERYWHERE and heavily. I always say the more distressed the better. IE The Corners,the sides anywhere with detail and ESPECIALLY the fronts of the drawers. It makes it look really cool behind the napkins.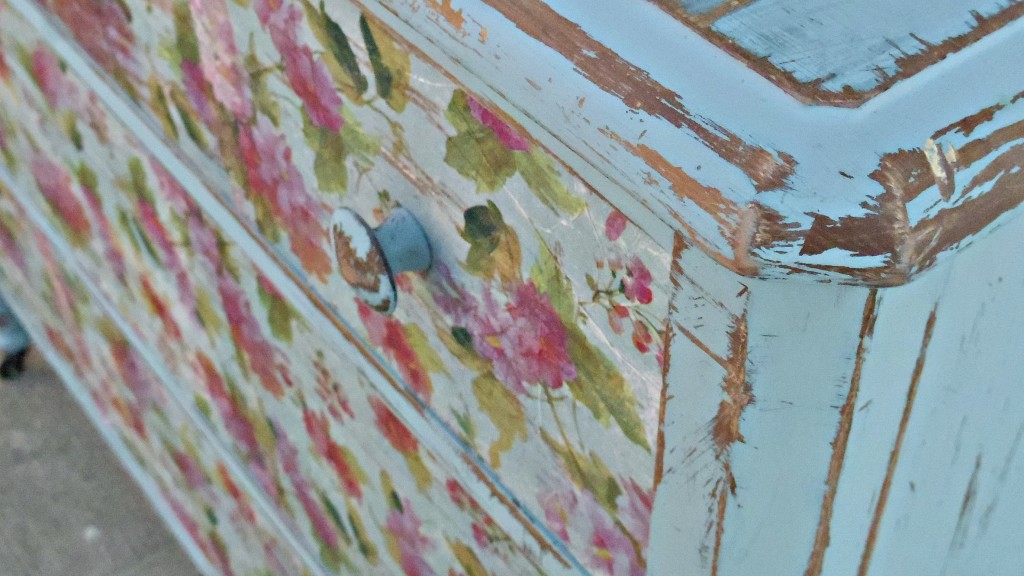 Wax the entire unit. EXCEPT THE DRAWERS leave the drawers raw they take the modge podge better.
While your wax is curing now it's time for the fun part adding the napkins. I used THIS TUTORIAL from Sweet Pickins Furniture to apply the napkins. It's so easy and turns out so pretty.
That's IT!! NOw you just have to put everything back together and enjoy your new beautifully finished piece of furniture.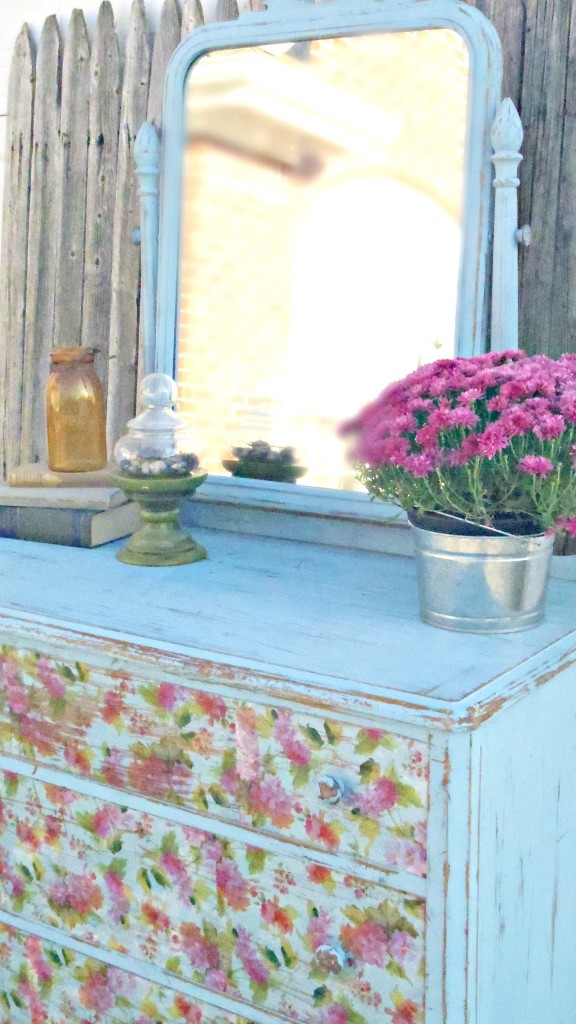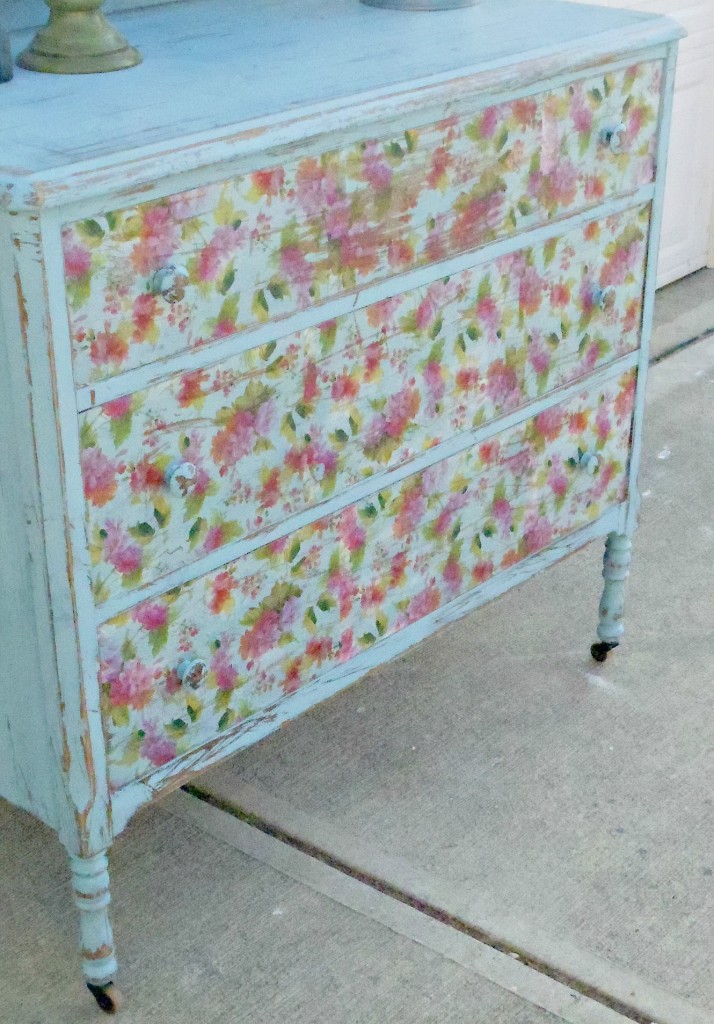 I LOVE IT The pictures really don't do it justice. I can't wait to display this beauty in the house when Its home is ready. Thank you guys so much for stopping by and don't forget to check out all of the other amazing projects below!
Loading InLinkz ...